Supporting residents and children in care
Supporting social work and pedagogy
I have a long background in mental health care, working with children and adults with social and mental challenges.
By working with me, you can use my skills and experience in a variety of ways, that in-house staff may struggle with because they are too closely involved with the person(s) in question. 
People in care and those taking care of them are often exposed to challenges that they are either unequipped to deal with. As an outsider, I can offer a different perspective and experience, and one-to-one coaching with residents.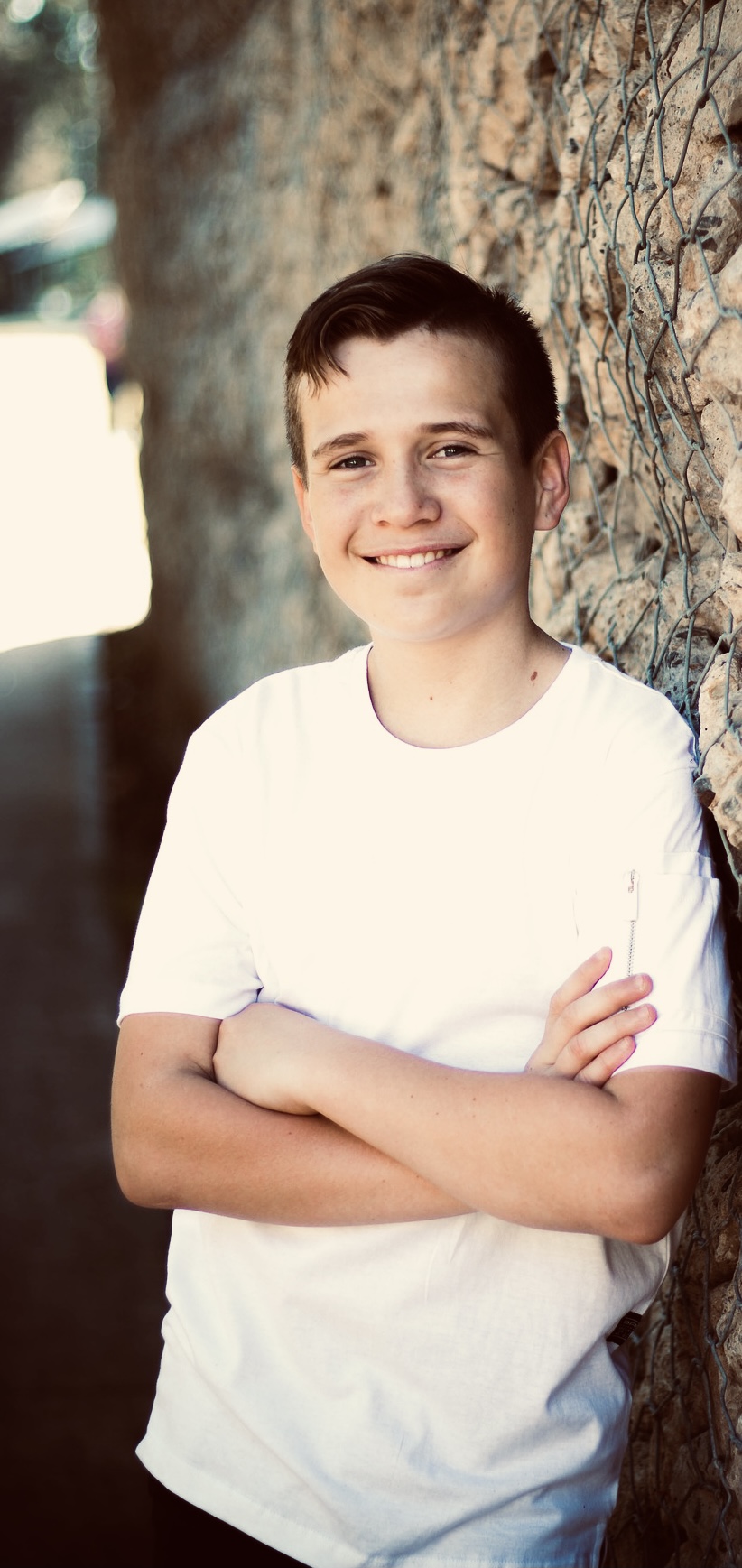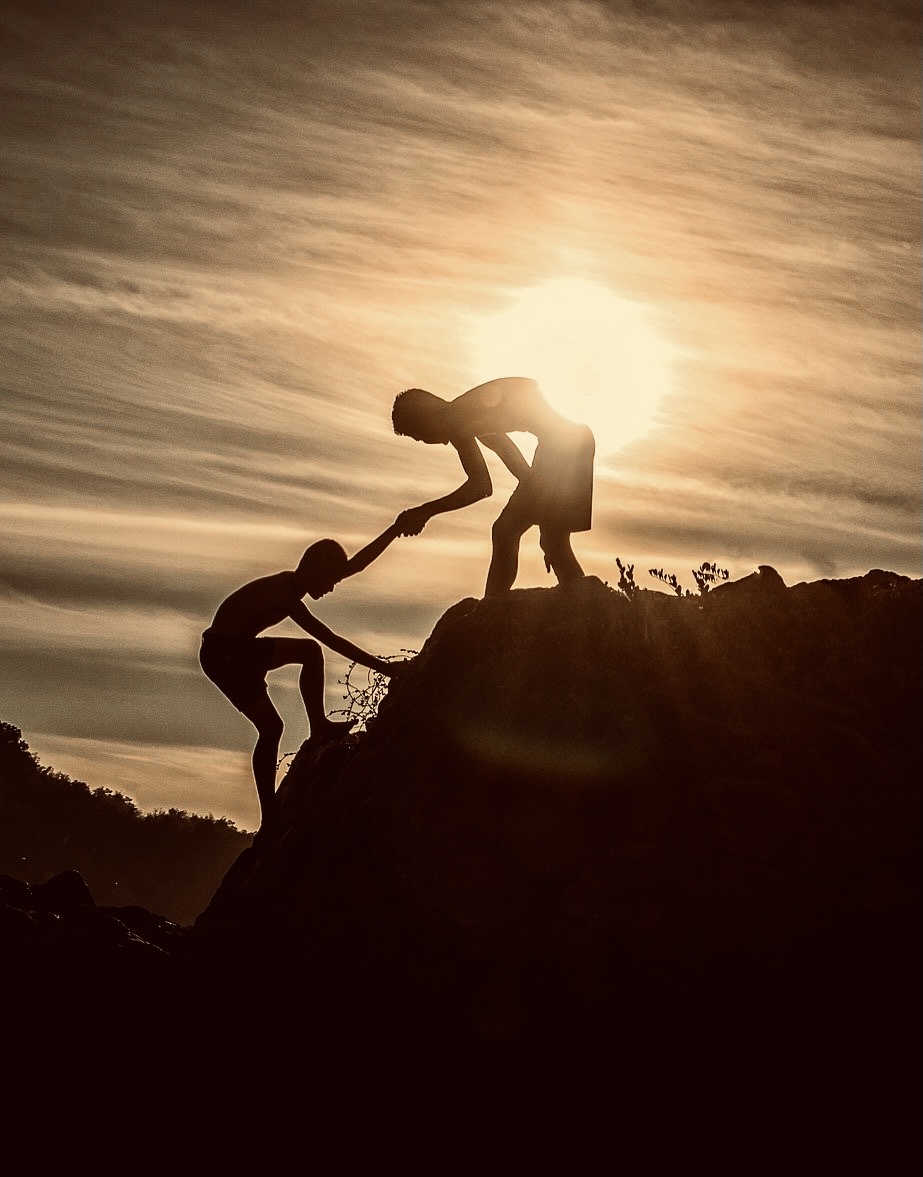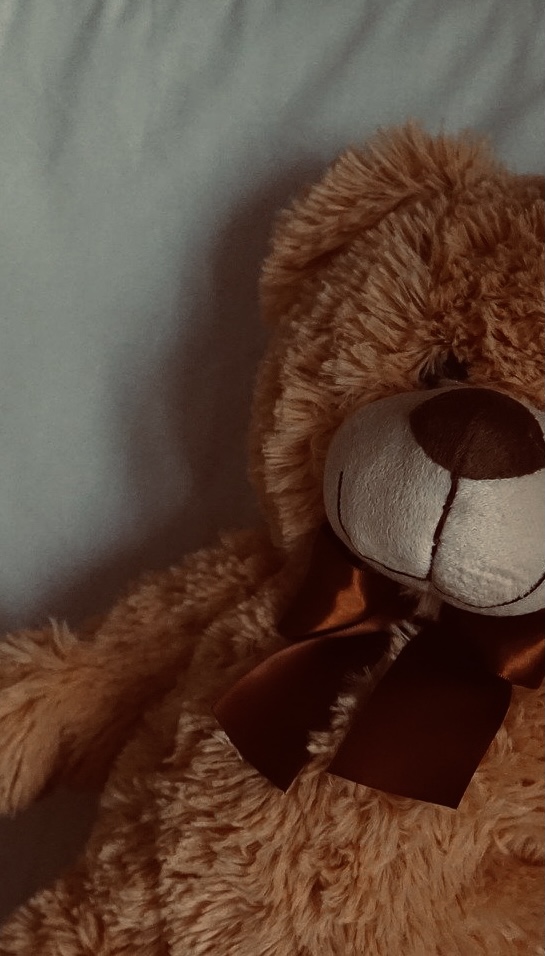 Living in care has its challenges. Many people in care need help to find a direction that keeps them emotionally balanced, and able to receive and take an active part in their care or accept where they have been placed.
Together with your team, or in confidence with the resident, I help residents, find meaning in their life, in relation to the type of care they are receiving. 
I focus on the resident's identity and helping them to see how they can use the care they are receiving and the place they are living, as a resource that can help them to improve their situation, and show them how they can still have an active role in creating their own identity, despite their circumstances.
What People Say About Working With Me
" On several occasions, I have had the opportunity to work with Winston, where he was responsible for short courses in connection with teaching or the after school and summer holiday club offers at the school where I was the principle . He under took all tasks, large and small, with the same enthusiasm and interest. He has always had good contact with students and good collaboration with the teachers at the school. Winston approached all task with a positive mindset and always helped to create a good and positive atmosphere around him. "
Head of The International Department at Kochs School
Contact me so I can provide you with a tailor made plan for your institution