Calibrating Values & Actions
To replicate our success, we need to understand what we did.
Employees are sometimes unclear about what their company stands for.
The most successful companies, have cultures that encourage behaviours which benefit the organisation's goals. However while culture is based on values, it means nothing with out actions. 
What happens when values are unclear?
As a company grows the culture can get lost in the process, creating unsatisfied employees and lower productivity.
I believe you are the expert in your business, so my role as your consultant is to facilitate cooperation and growth and leave you with tools to continue growing long after we work together.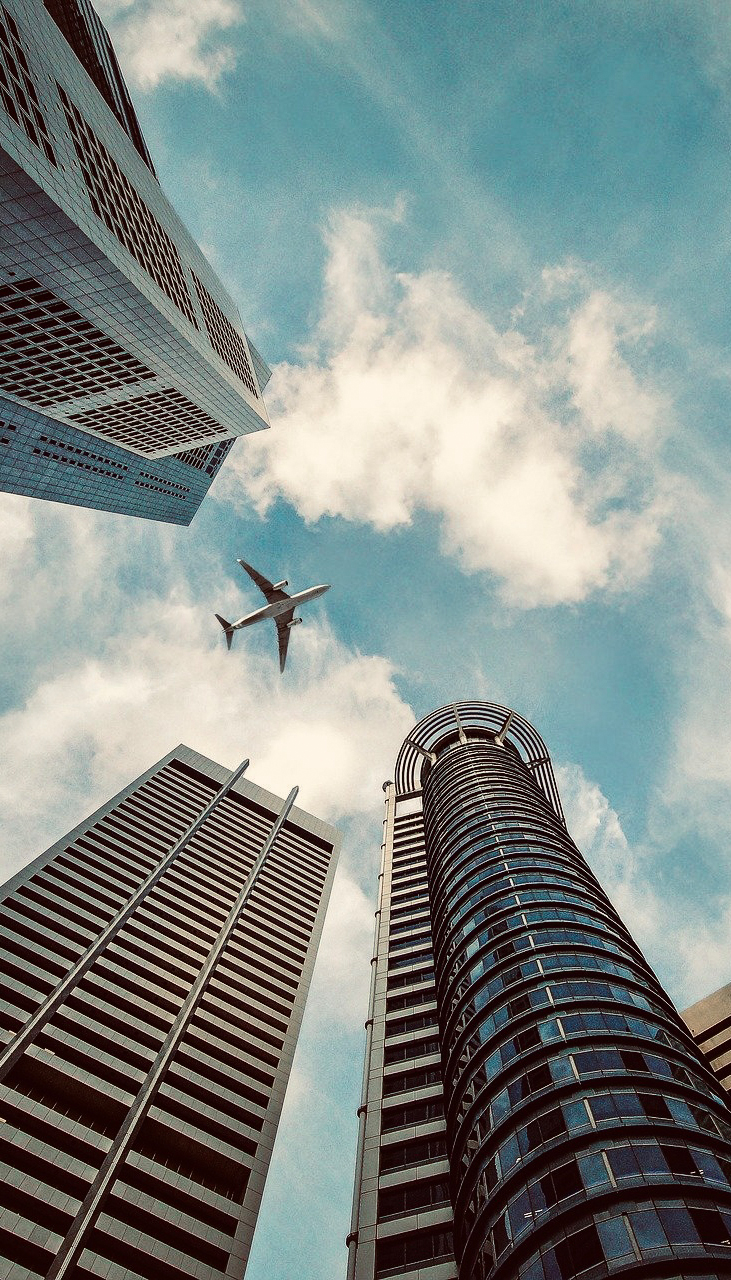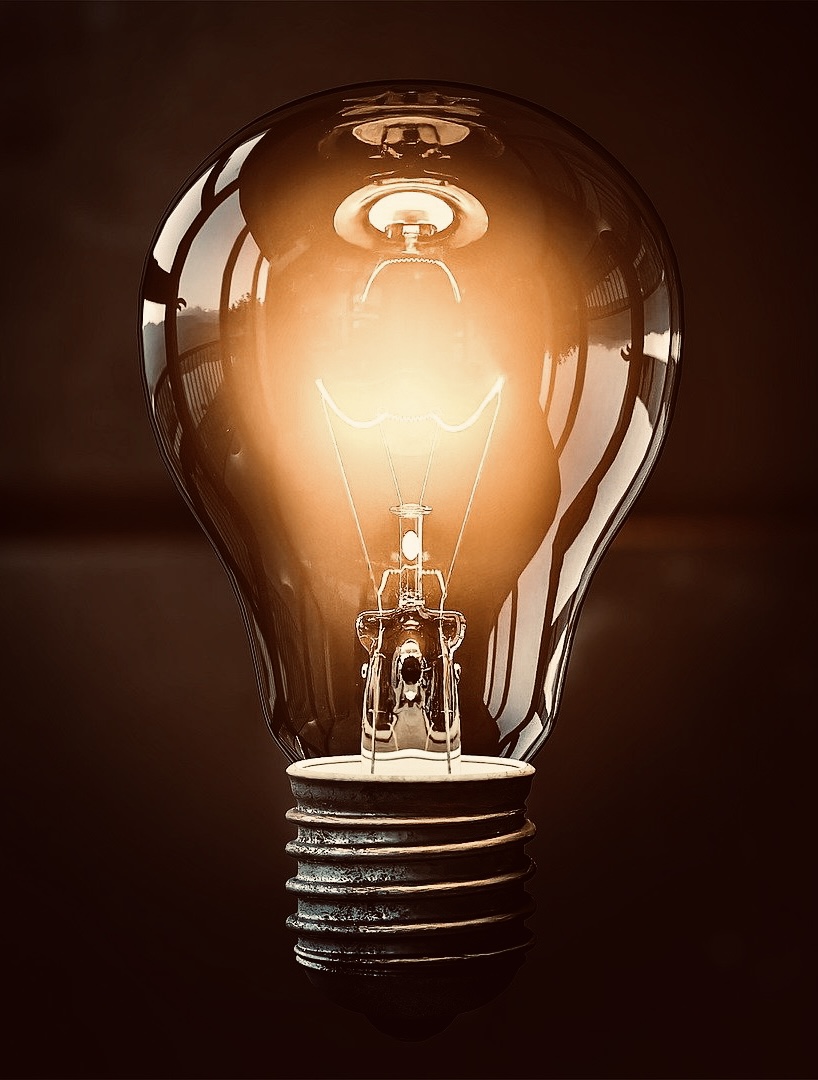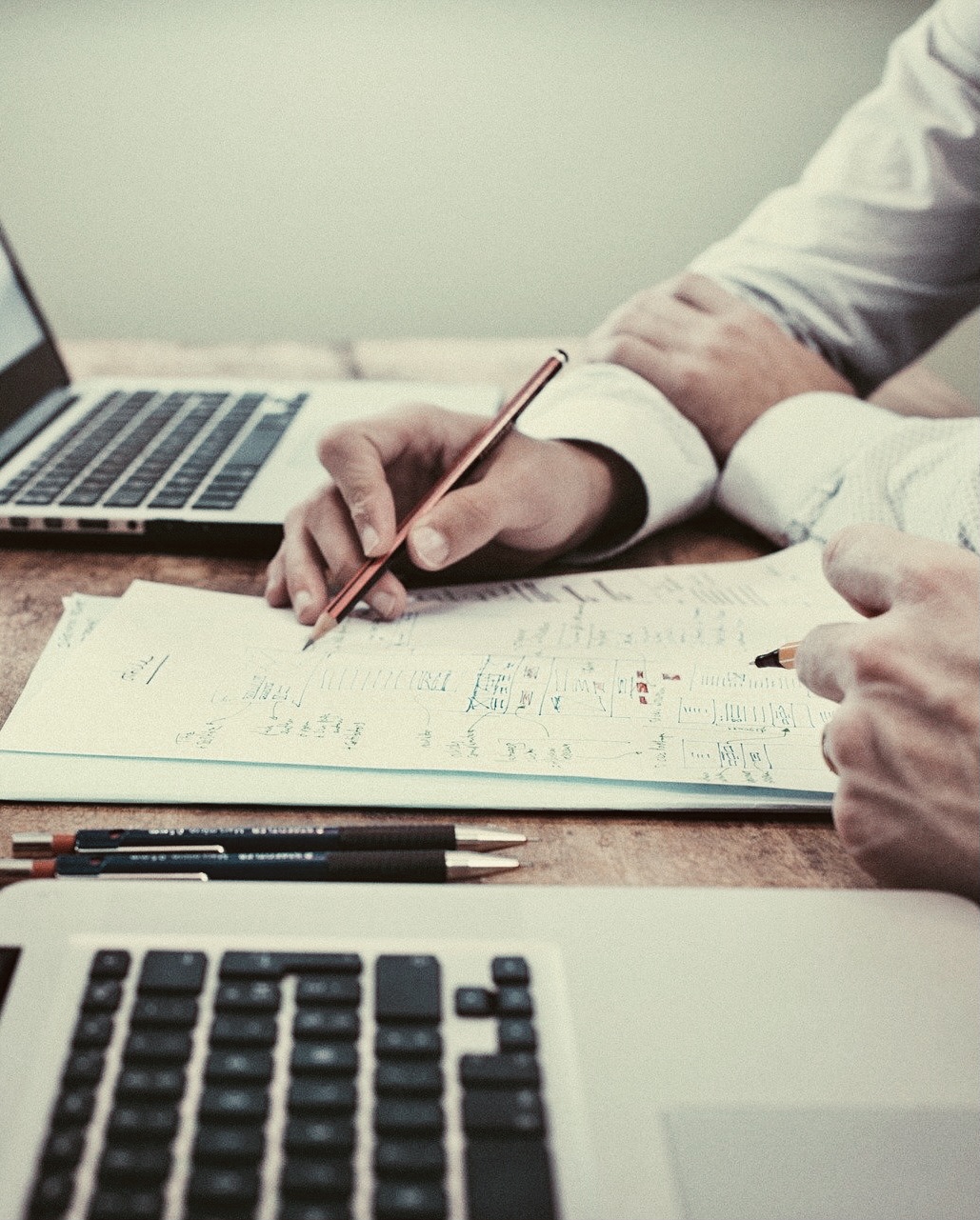 Employees are sometimes unclear about what their company stands for. The most successful companies have employees who know the companies vision and are actively committed to it.
A SHARED VISION 
The aim of consultancy coaching is to guide teams and employees so that they have the same shared vision and are consciously working towards it.
When you are running a team or managing employees, there can be friction if there is a misunderstanding of values. Everyone is pulling in slightly different directions.
As a result, your company is not moving towards your vision, or it is moving in some other direction altogether.
THE BOTTOM LINE
This costs time and resources, and ultimately negatively affects your bottom line. It can even lead to dissatisfaction and sickness among your employees.
CULTURE
Culture is nothing without action, so we will work on what steps are needed to make the company's vision and culture a part of the daily routine.
Getting your team on the same page will establish a culture that will lead to a more efficient, productive, and ultimately happier team and work environment.
Let's work together and get your team aligned now
What My Clients Say About Working With Me
" Winston is not afraid to tell you how it is. He is polite, and direct. He likes to get straight to the point, especially when he can see there is another, potentially better way to improve a situation. "
Director at OAKhouse Living Spaces, England