No more hesitation. It's time to create the life you want. I will help you to become clear about who you are, so you can act in the world with confidence.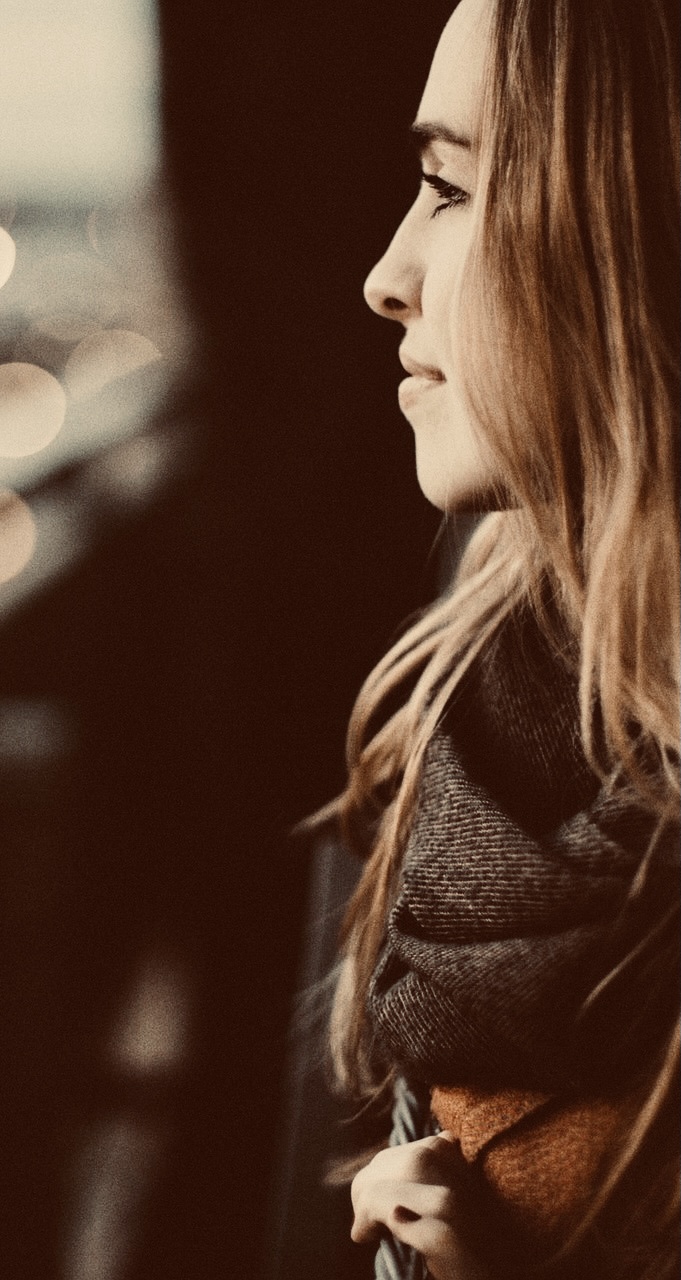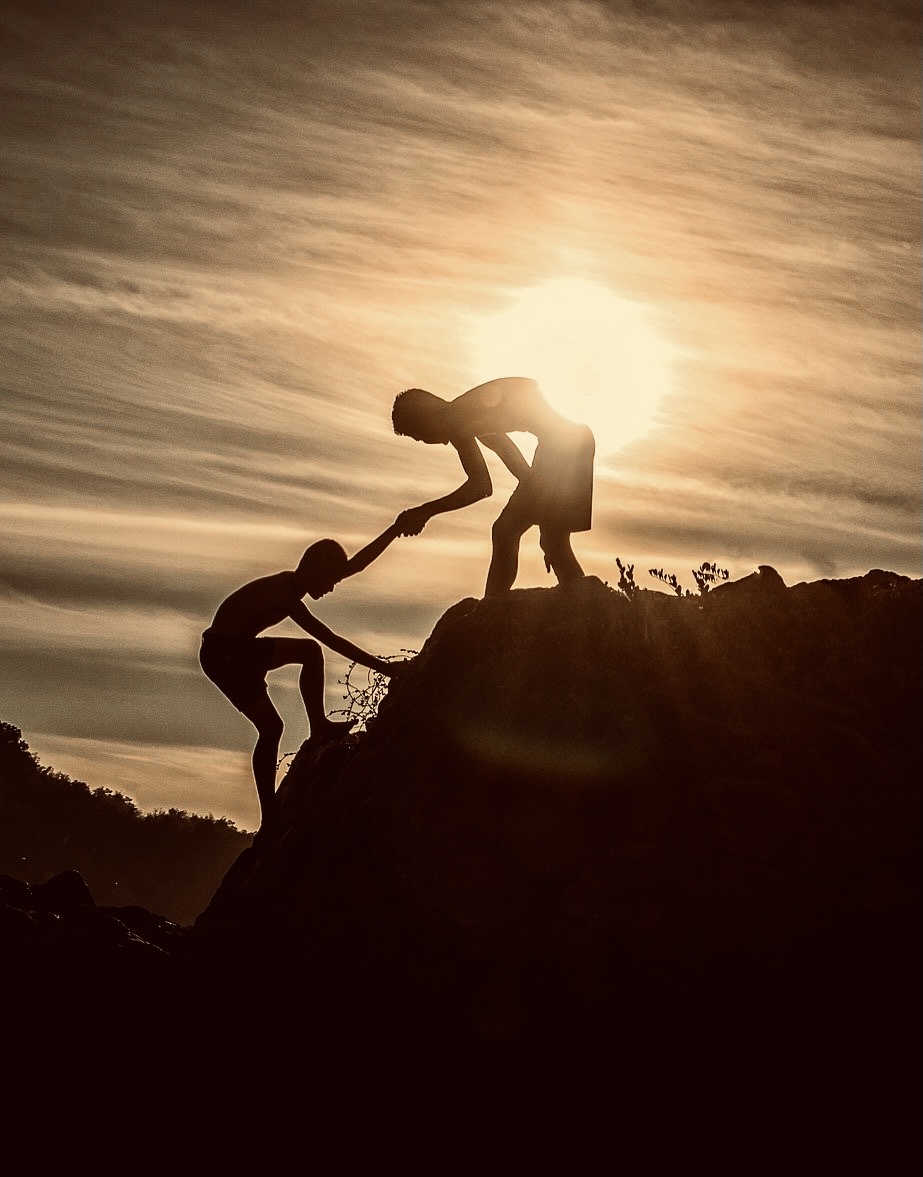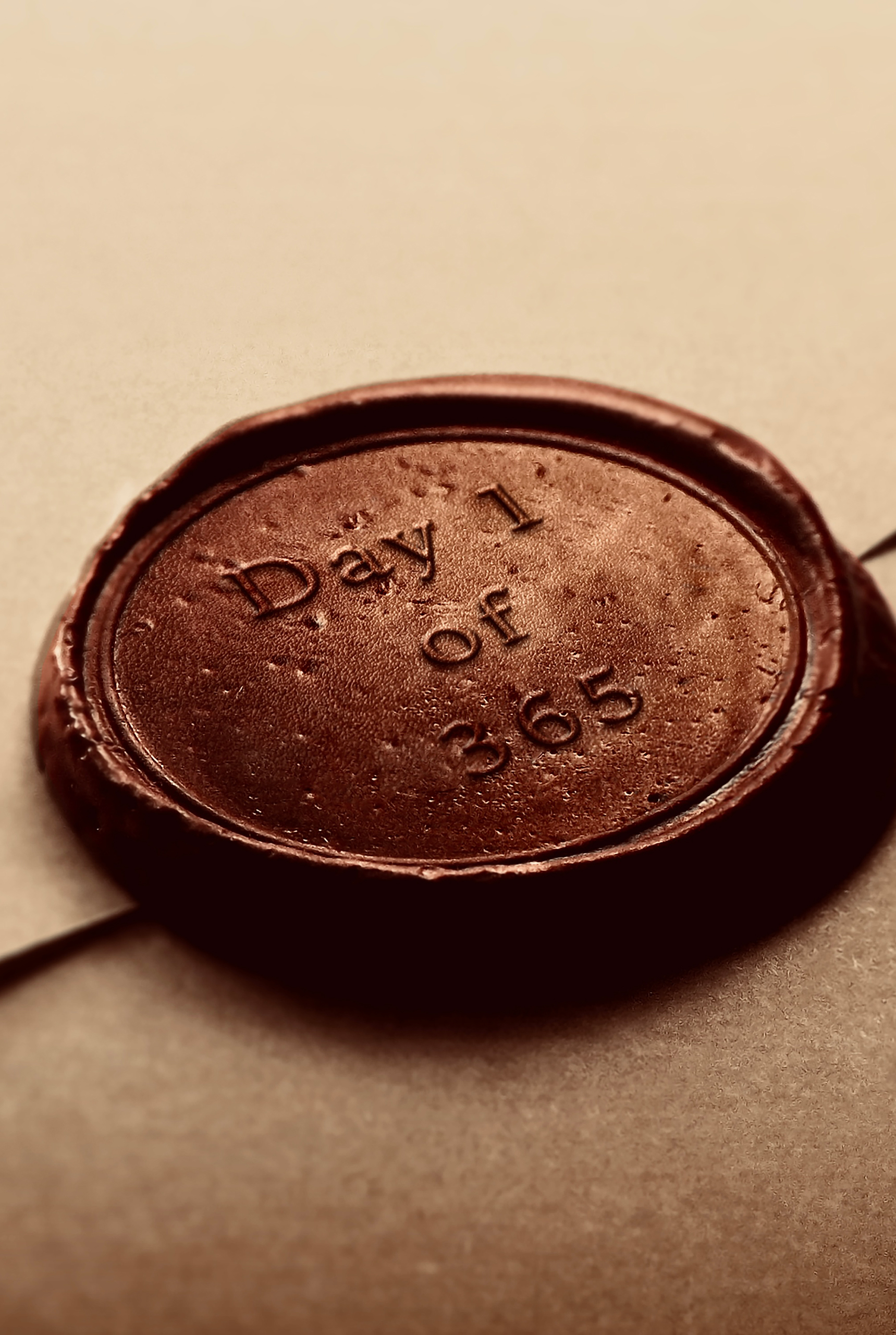 We will focus on what is important for you, and what you want to achieve next. Then, we will identify obstacles and why they are there.
Values
See what is common in your past, current, and future plans, helping you to become more motivated and precise in your words and actions
One thing that I find is common when we are moving from A to B, whether we are trying to fix a problem, or we are trying to realise our full potential, is that our individual life philosophy, defines what we are both proud of and disappointed about in our own actions, and the actions of those around us.
Our life philosophy is not always obvious to us, but as we act in the world, the good and bad feelings we experience can guide us, and drive us. When you understand why you are doing something, it tends to feel more meaningful, and naturally you will become more motivated.
My process gets you more clear on your values and purpose.
You will find peace by creating strategies to eliminate or control what is causing these negative outcomes.
Often, we find ourselves stuck in patterns of negative or less than optimal behaviours. 
Working with psychiatric treatment has provided me with skills, that can help identify some of the reasons behind our sticking points.
My background in psychology, pedagogy, and coaching, will guide you through difficult experiences
Almost everyone knows that feeling of being overwhelmed, despite not knowing what is causing the feeling. The feeling might be causing you to hesitate or refrain from something you are supposed to be doing, or it might be keeping you up at night.
In most cases, like a panic attack, grounding ourselves helps to calm us down. But wouldn't it be nice to be able to identify what these feelings are and why they keep coming back, so you can avoid them taking control of your life?
As we talk I will help you to uncover and identify what these feelings are based on. Once they are out in the open, we will work out how you can take control back.
Our sessions will also identify if therapy is needed before or alongside our work together.
Defining the challenge
During our first couple of sessions, we will spend time defining the challenge or challenges that you want to have resolved. Often the problem or challenge is related to or caused by something else, so this stage is a vital part of our work. 
As we define and externalise the challenge, we will spend time understanding and outlining what you want for the future. During this process, we will identify your values, goals, and hopefully your life's purpose.
After the first few sessions, you will know what you are trying to avoid, what you are trying to achieve, and the reason for your earlier successes and failures. Knowing this will help us create a plan that works for you, your personality and circumstances.
Everyone has their own tempo, and responsibilities, so our work together will be based on your schedule. Most people prefer to work one hour per week. Book your sessions today.
What People Say About Working With Me
" On several occasions, I have had the opportunity to work with Winston, where he was responsible short courses in connect with teaching or club offers at the school where I was the principle . He under took all task, large and small with the same enthusiasm and interest. He has always had a good contact with students and a good collaboration with the teachers at the school. Winston has approached all task with a positive mindset and has always helped to create a good and positive atmosphere around him. "
Head of The International Department at Kochs School