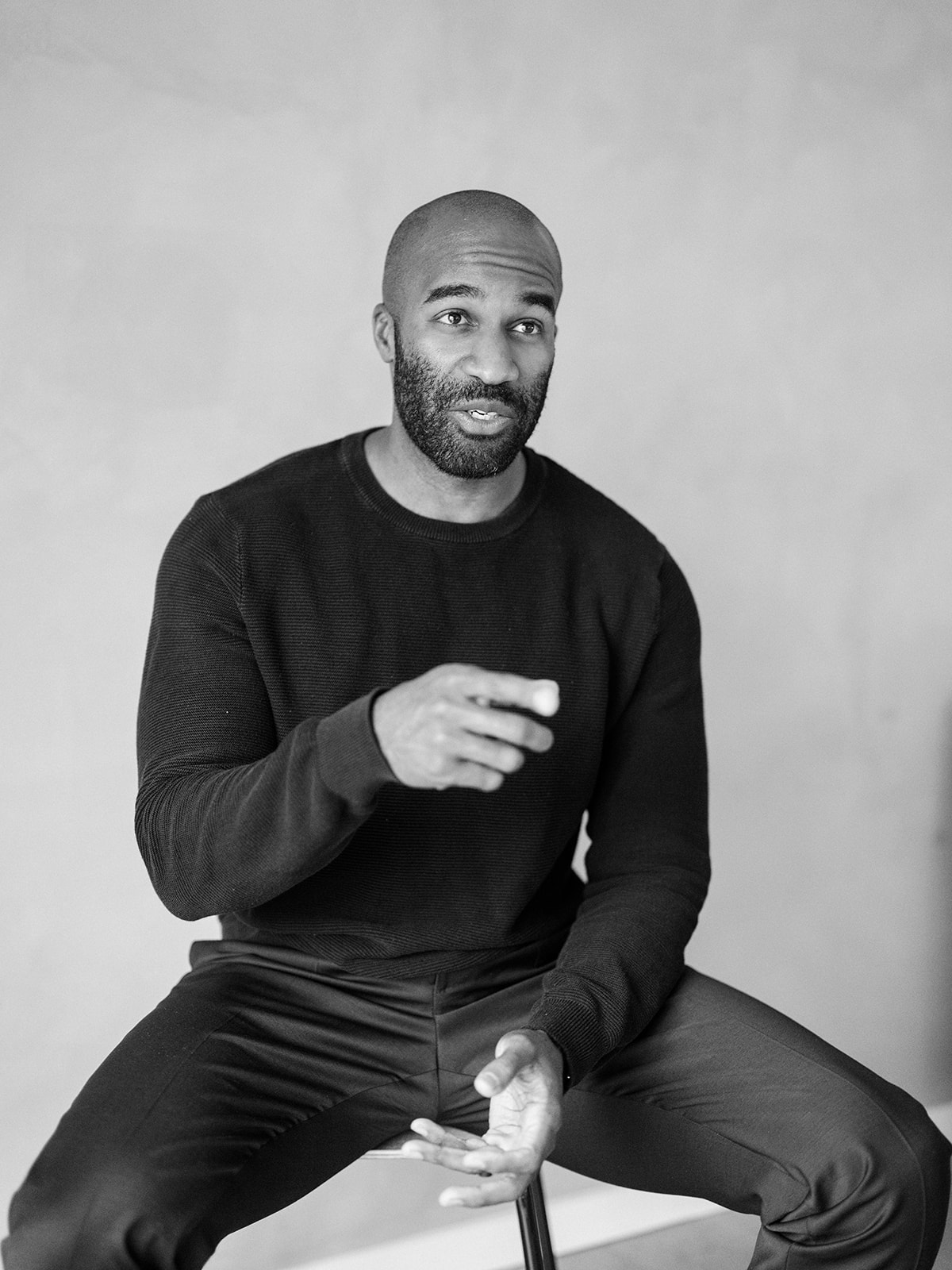 Your story is shaped by events in your life. It is based on the dominant cultural narratives, stories, and beliefs that you have integrated into your own understanding of the world and yourself.
I coach you to identify, and live according to your own beliefs and values, which sets you free from the beliefs of others, making you more autonous and your life more meaningful.
• VERBALISING YOUR VALUES
• CREATING GOALS & STRATERGIES
• IMPROVING COMMUNICATION
• BUILDING RESILIENCE
• INTRODUCTION
• IDENTIFYING BELIEFS
• UNDERSTANDING YOURSELF
• CHALLENGING NEGATIVE TALK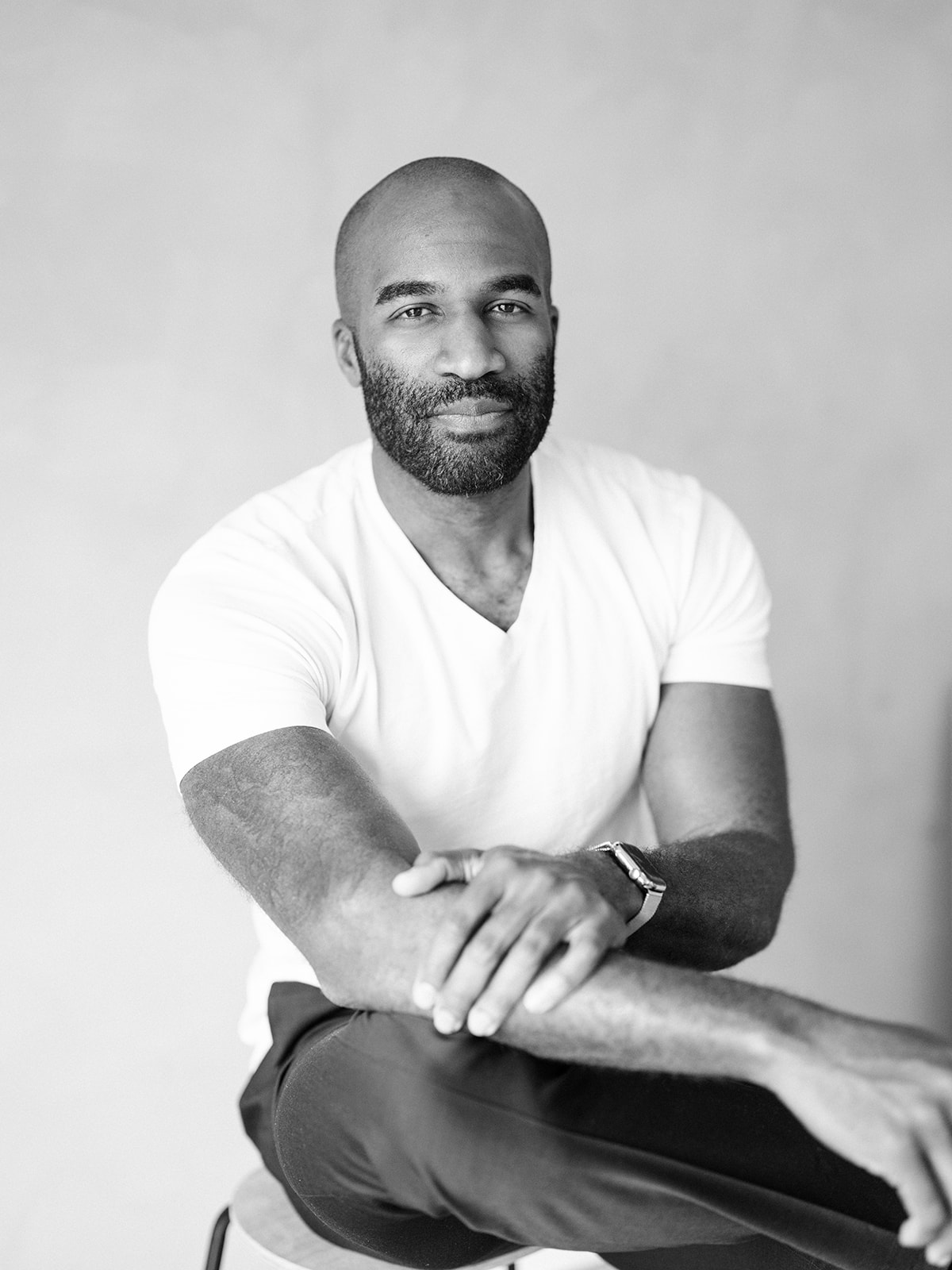 I am experienced in psychology, narrative practice, and pedagogy. I have worked in different industries and cultures. This unique combination of experiences and education, will give you access to perspectives and advice that will guide through challenges you face in your professional and personal development.
• wealth of social experience
• solution based approach


• patience and understanding
• compassion
• a personalised approach
• emotional support
Direct Message Service
€395 / month