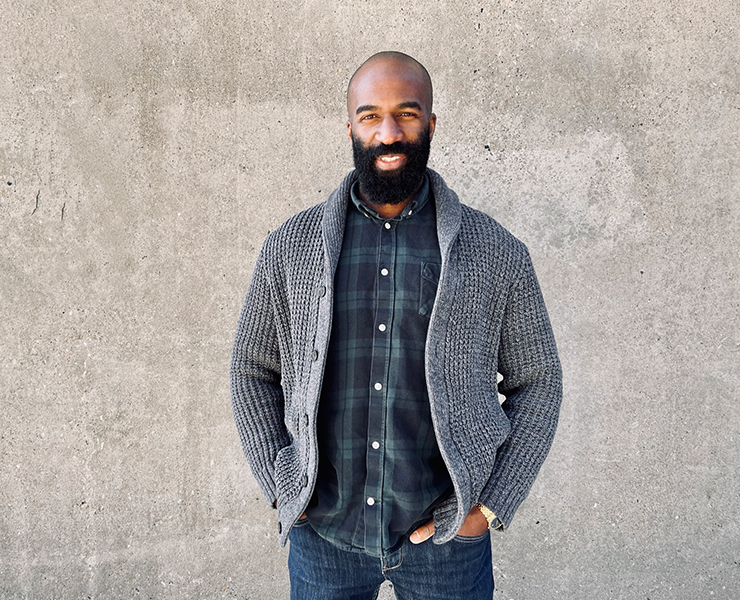 Constantly Growing Always Curious
I have been fascinated by human behaviour since I was 18.  
Especially what motivates us and the stories we live by.
I grew up in England, until I moved to Denmark in 2007. Since then I have continued to follow my passion in understanding human behaviour. Whilst learning Danish and reading psychology at Aarhus University, I worked with children with social and psychological challenges, as well as adults sectioned in a psychiatric facility after committing violent crimes. At the same institution, I take care of people who are not criminals, but are extremely challenged by their upbringing or their mental disabilities. 
It quickly became apparent that the strategies that work well for people who are dealing with extreme challenges, work well for the professionals and their endeavors, as well as people dealing with every day but pervasive challenges. So I decided, that I would start sharing this information, creating tools and sharing information, making them available to everyone. 
So far I have helped many people making major and minor changes in their lives, which have made huge differences to lives and raise their life satisfaction, as well as improving their relationships and increasing their career opportunities.
What people say about working with me
" On several occasions, I have had the opportunity to work with Winston, where he was responsible for short courses in connection with teaching or the after school and summer holiday club offers at the school where I was the principle . He under took all tasks, large and small, with the same enthusiasm and interest. He has always had good contact with students and good collaboration with the teachers at the school. Winston approached all task with a positive mindset and always helped to create a good and positive atmosphere around him. "
Head of The International Department at Kochs School
Your own dedicated coach & consultant.
I am always open for a non obliagtory chat. So don't hesitate to contact me with any inquiries, doubts or questions.