Unlock your full potential
by re-authoring your story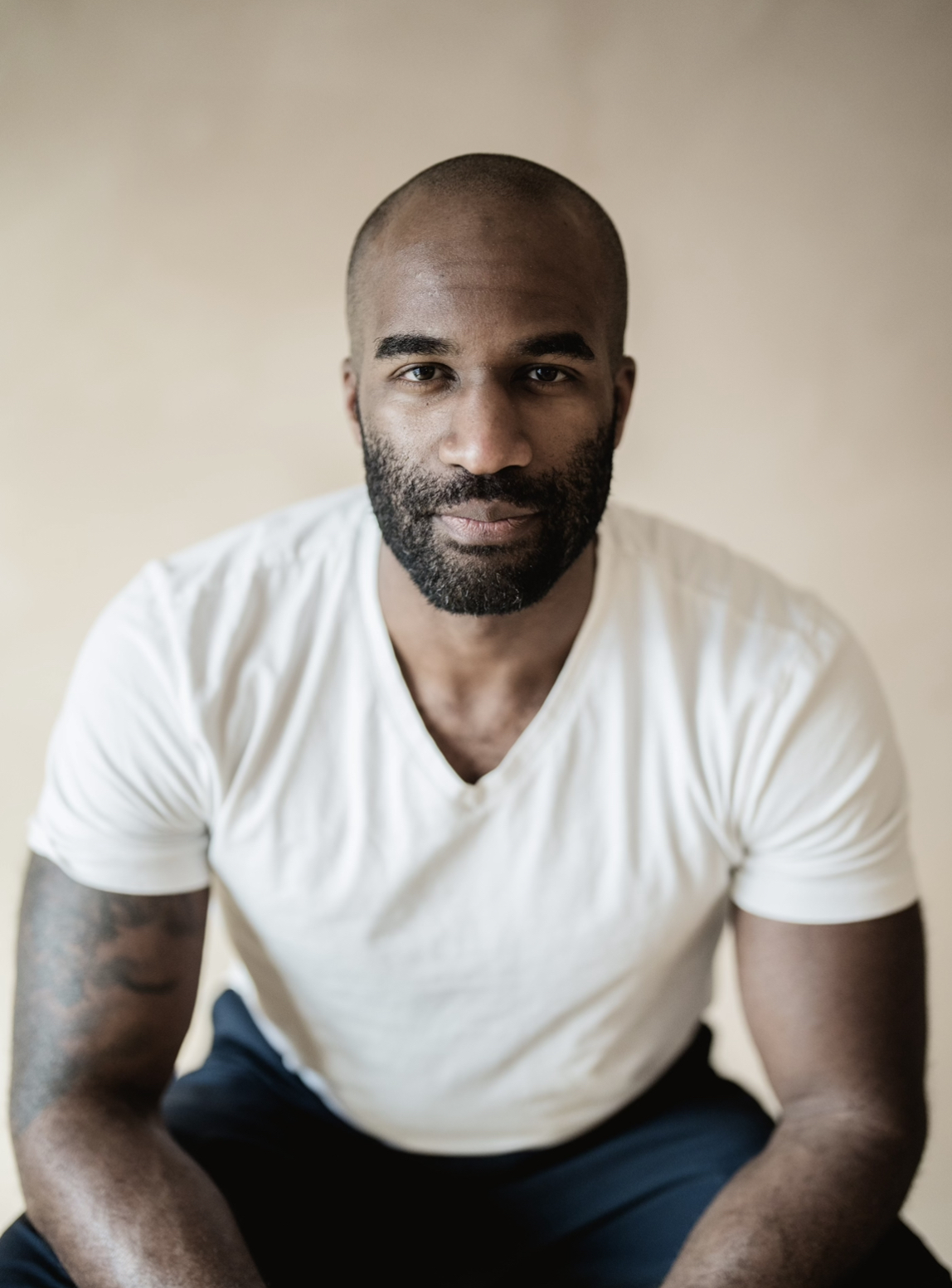 You still have some questions.
Book a free introduction,
where I can answer your questions and
show you how I can help you.
You are ready to get started.
Let's create a package that suits
you and your needs.
With "Always On Call", you can instantly reach your personal coach through text or voice message on WhatsApp or Voxer. No more waiting for scheduled appointments or struggling to find answers on your own.
Quickly share your concerns and receive advice, a fresh perspective, or brainstorm solutions with someone who understands your needs.
Introducing "Always On Call," a subscription-based personal coaching service that gives you access to a life coach throughout the day.
Ideal for those moments when you don't have time for a long session or need immediate assistance with a time-sensitive issue.
On demand when you need advice.
A life coach at your finger tips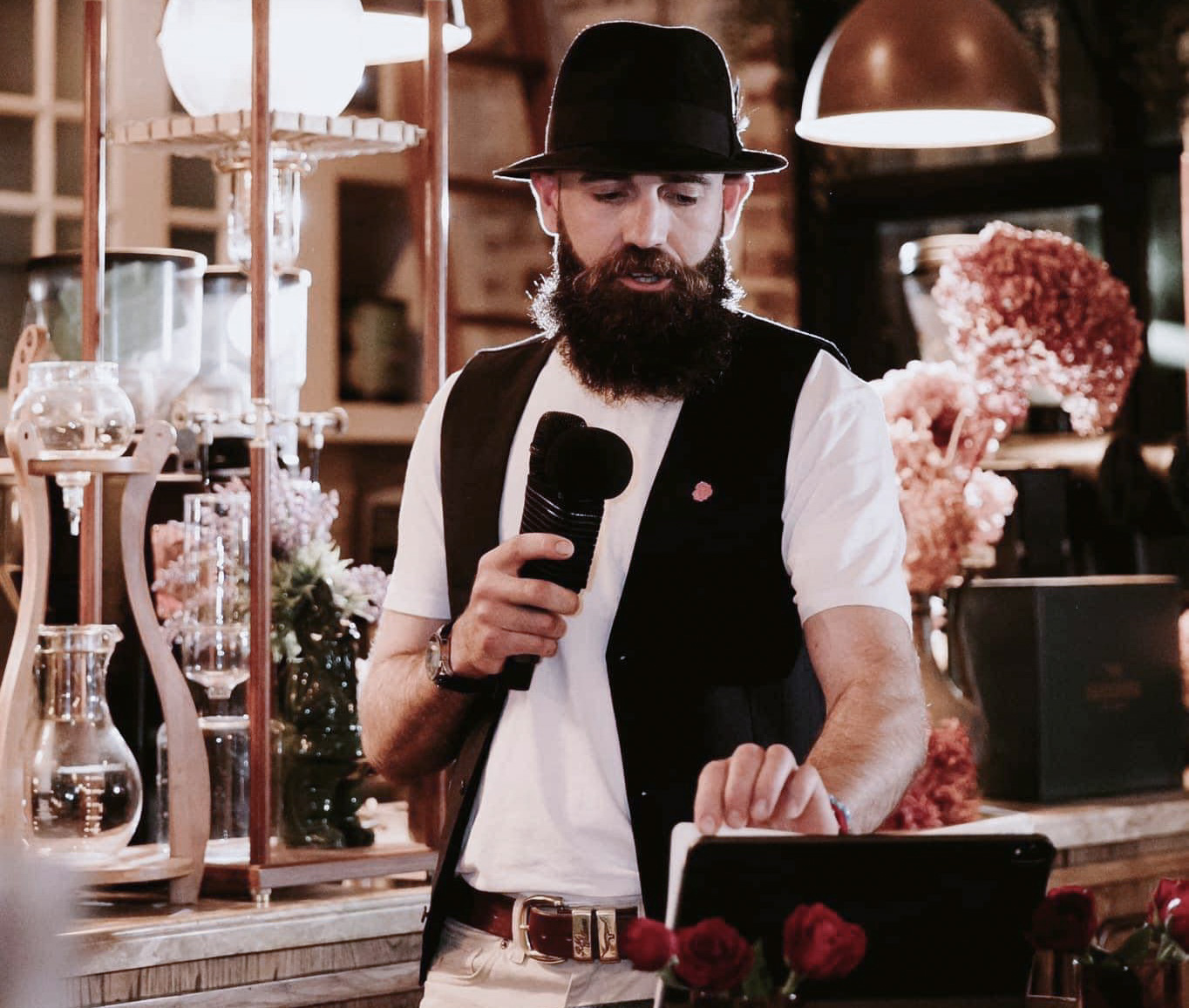 I was introduced to Winston through a Mutual friend. I was struggling with where I fit into the world and not feeling like I a had purpose, guess you could say I felt lost. I reached out to Winston to get clearer on my life purpose.
For a long time, I got my sense of purpose from my career and that my life revolved around it. From the onset, Winston made me feel comfortable and gave me the space to put into words the thought patterns I had running through my head. Through Winston's patience and guidance I was able to self-discover a new purpose for my life.